Ecommerce Experts,
Shopify Experts
We are ecommerce developers, designers and strategists,
who help brands like your grow effectively.






Our goal is to help our clients grow their businesses
 by creating and improving their excellent websites.
SEO optimized, fast and secure responsive WordPress and Shopify websites
that sells and connects with your customers.
Migration to Shopify
Flawless migration with minimal risk done by Shopify experts to get your store up and running in no time.
CRO/UX/Tech SEO Optimization
Get your store optimized by experienced specialists to deliver better experienced to your customers.
Shopify Ongoing Support
Discuss your goals, setup strategy and get things done with experienced Shopify developers.
Get your free Shopify UX Audit
Check your Shopify Store against best practices to drive better experiences to your customers.
We may not have met yet, but you've probably bumped into some of our work.
Here are some selected examples.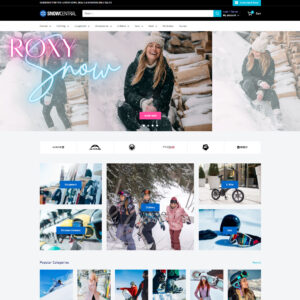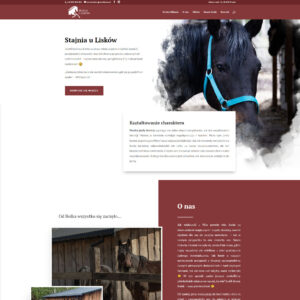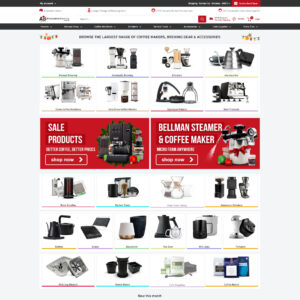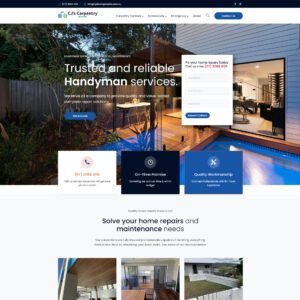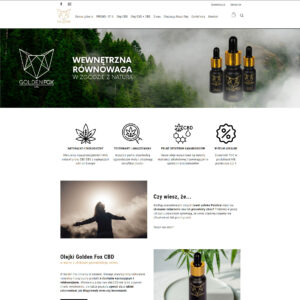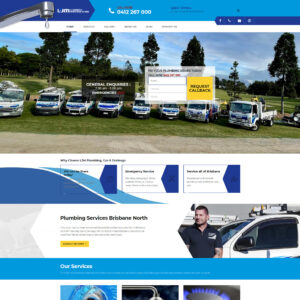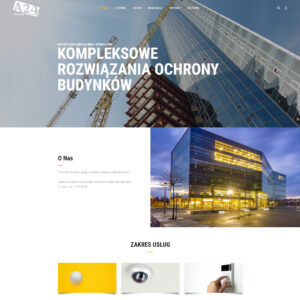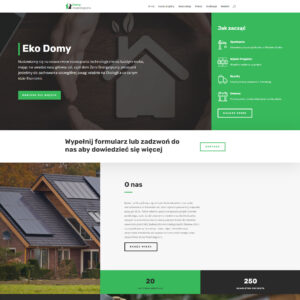 Let's work together
Start a project, schedule a talk or just say 'Hello!'