need new online presence?
We create great
company websites






We have worked on many projects for small business companies and also industry leaders with global reach. We can offer cost effective solutions made from premade parts or custom developed websites from scratch. Everything depends on budget and need of our clients. In our websites most important is meeting business goals.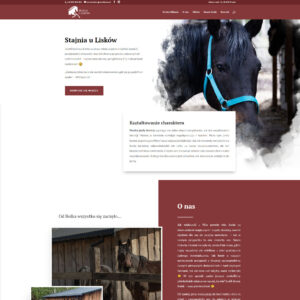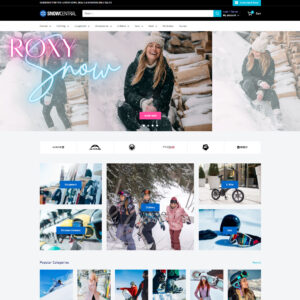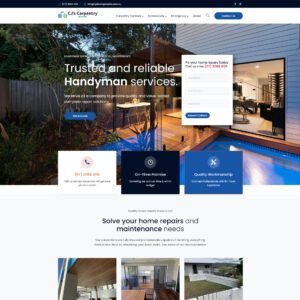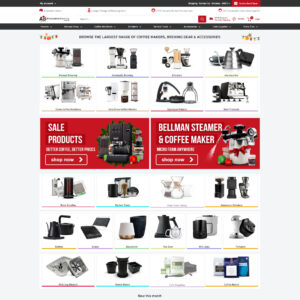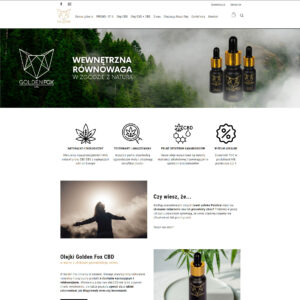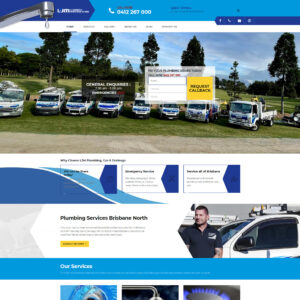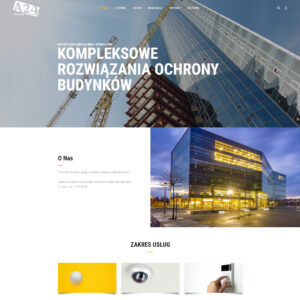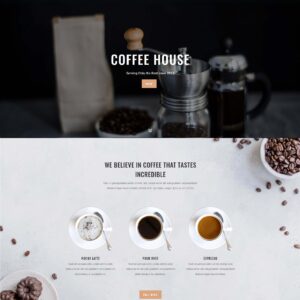 Here are some premade examples that we can use as a base to website development. It is only a part of accessible resources.
Those templates allows to optimize cost and time of website development and gives broad range of design styles and different business needs.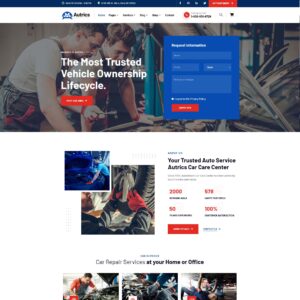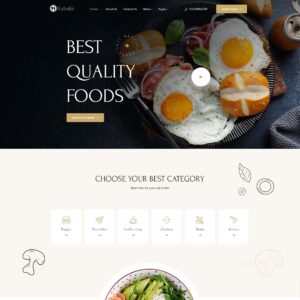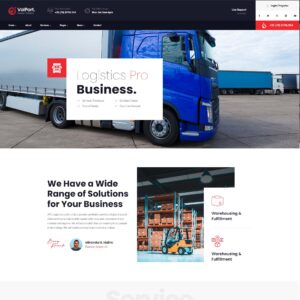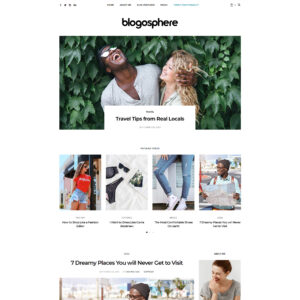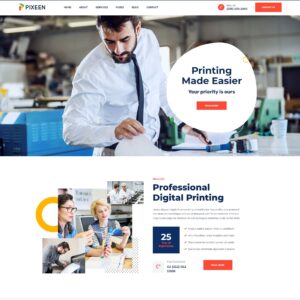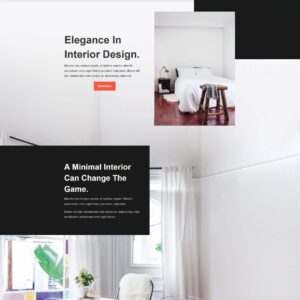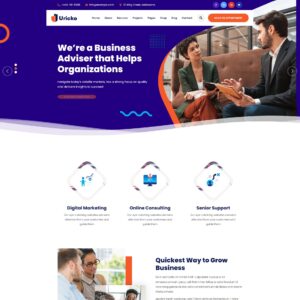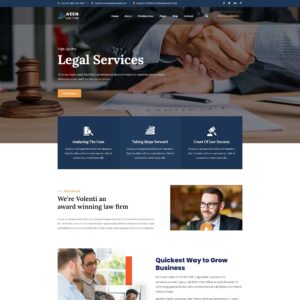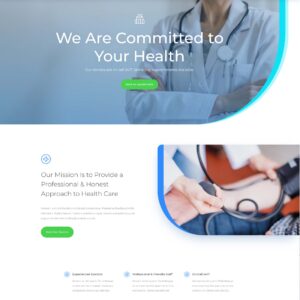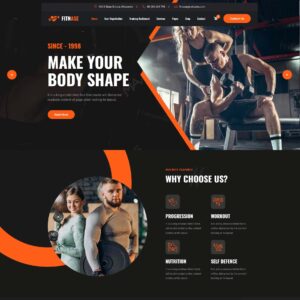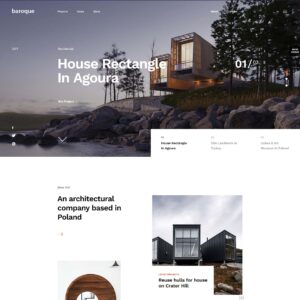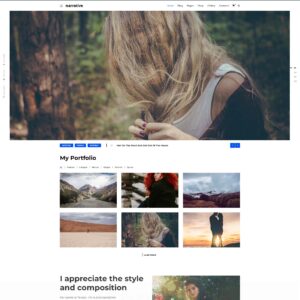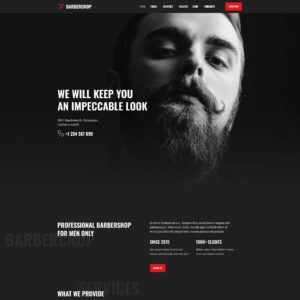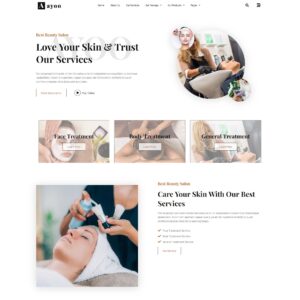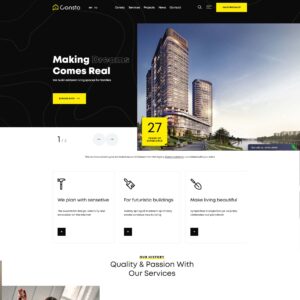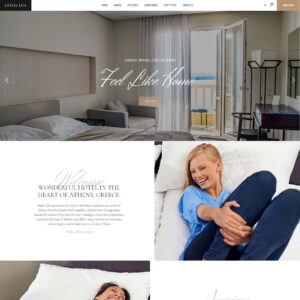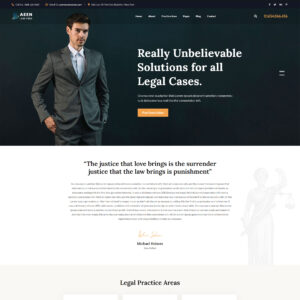 Attorney & Lawyer Services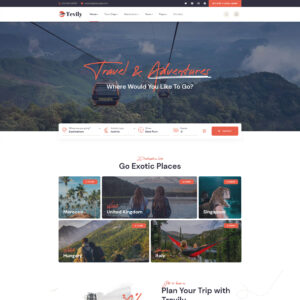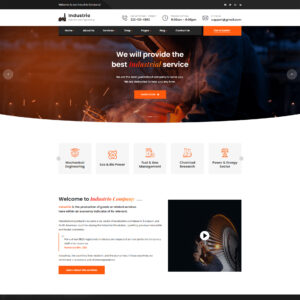 Our websites are developed with WordPress – most popular content management system in the world. It has great support from community and extensive bank of plugins.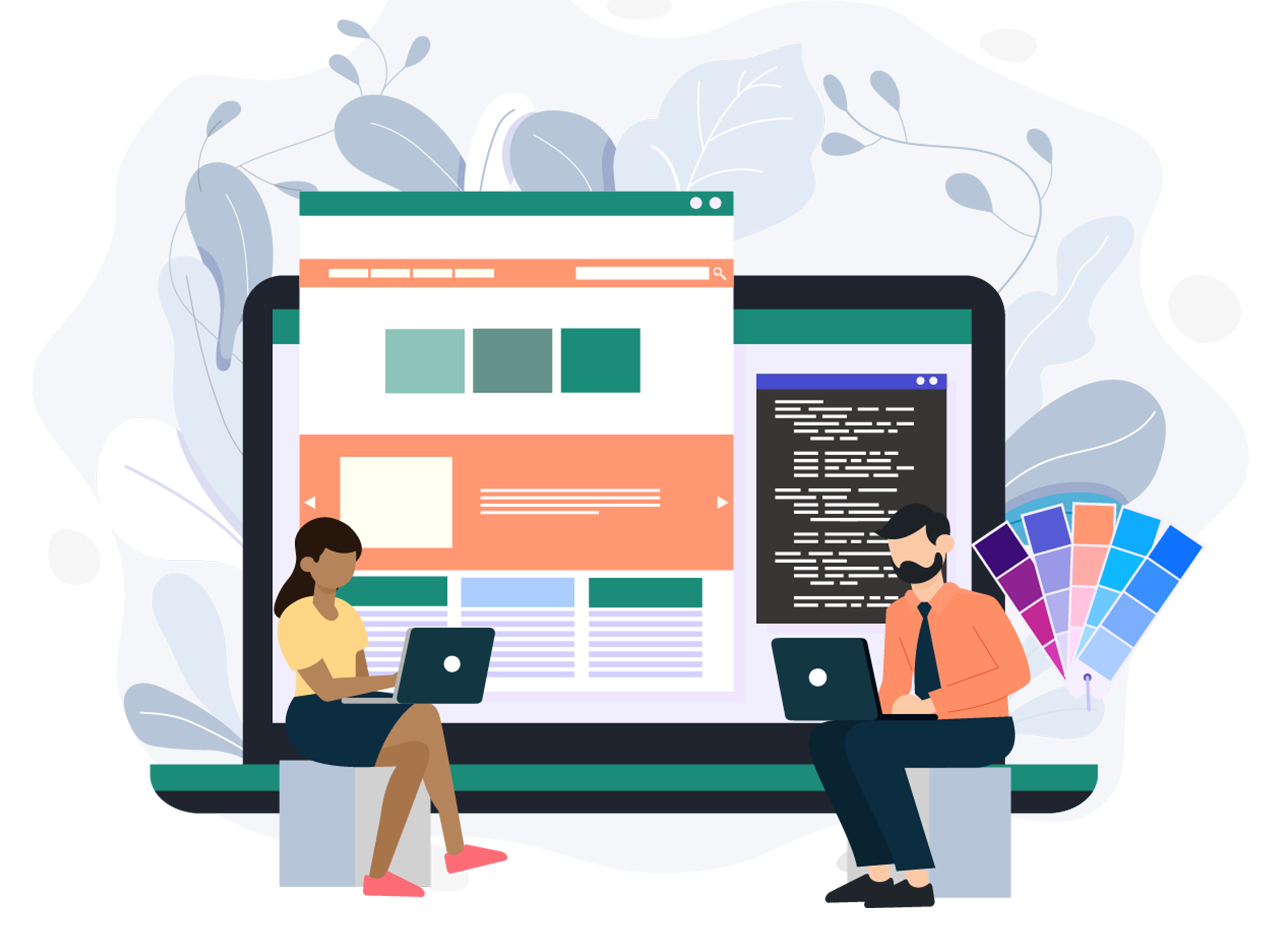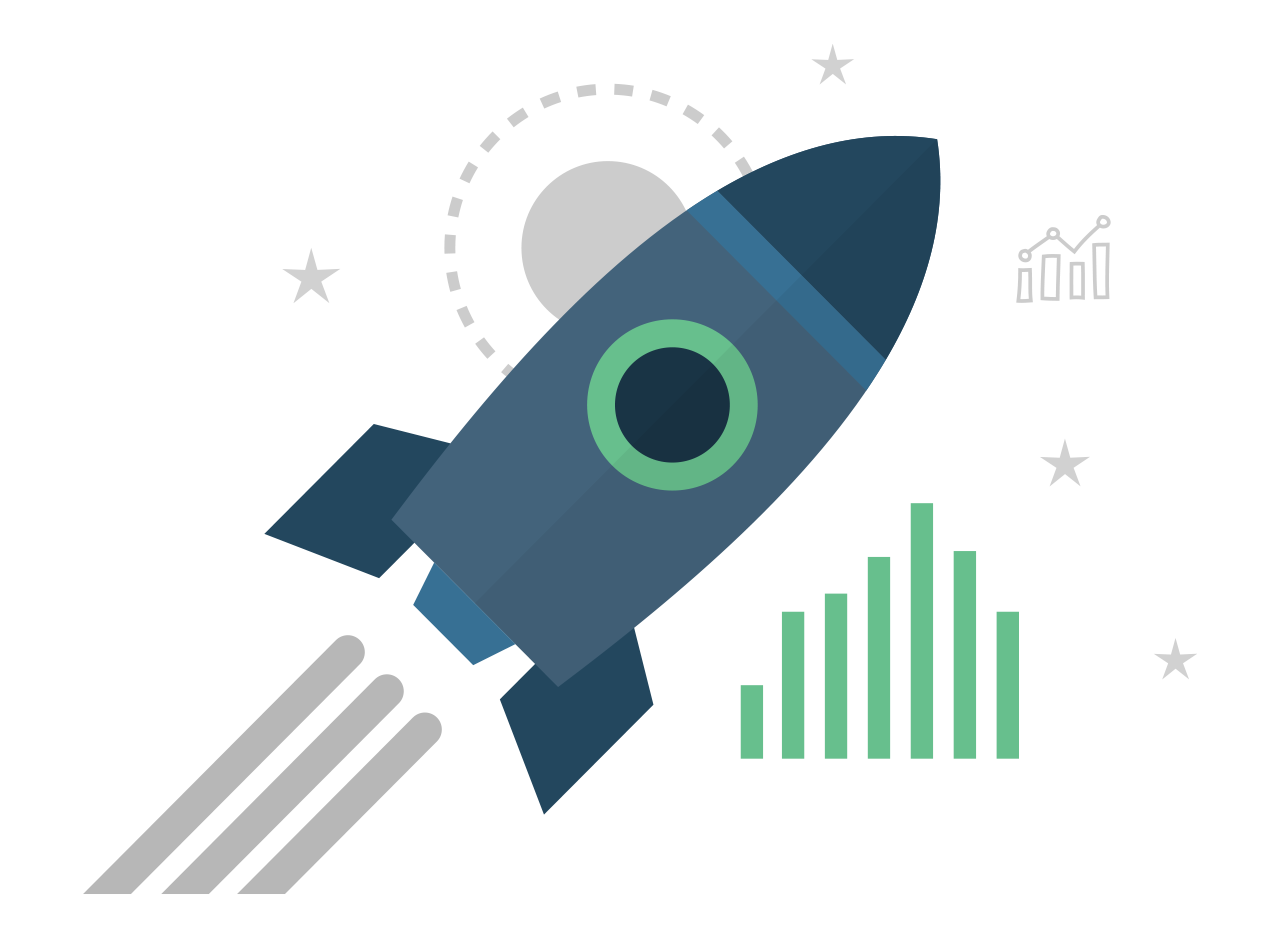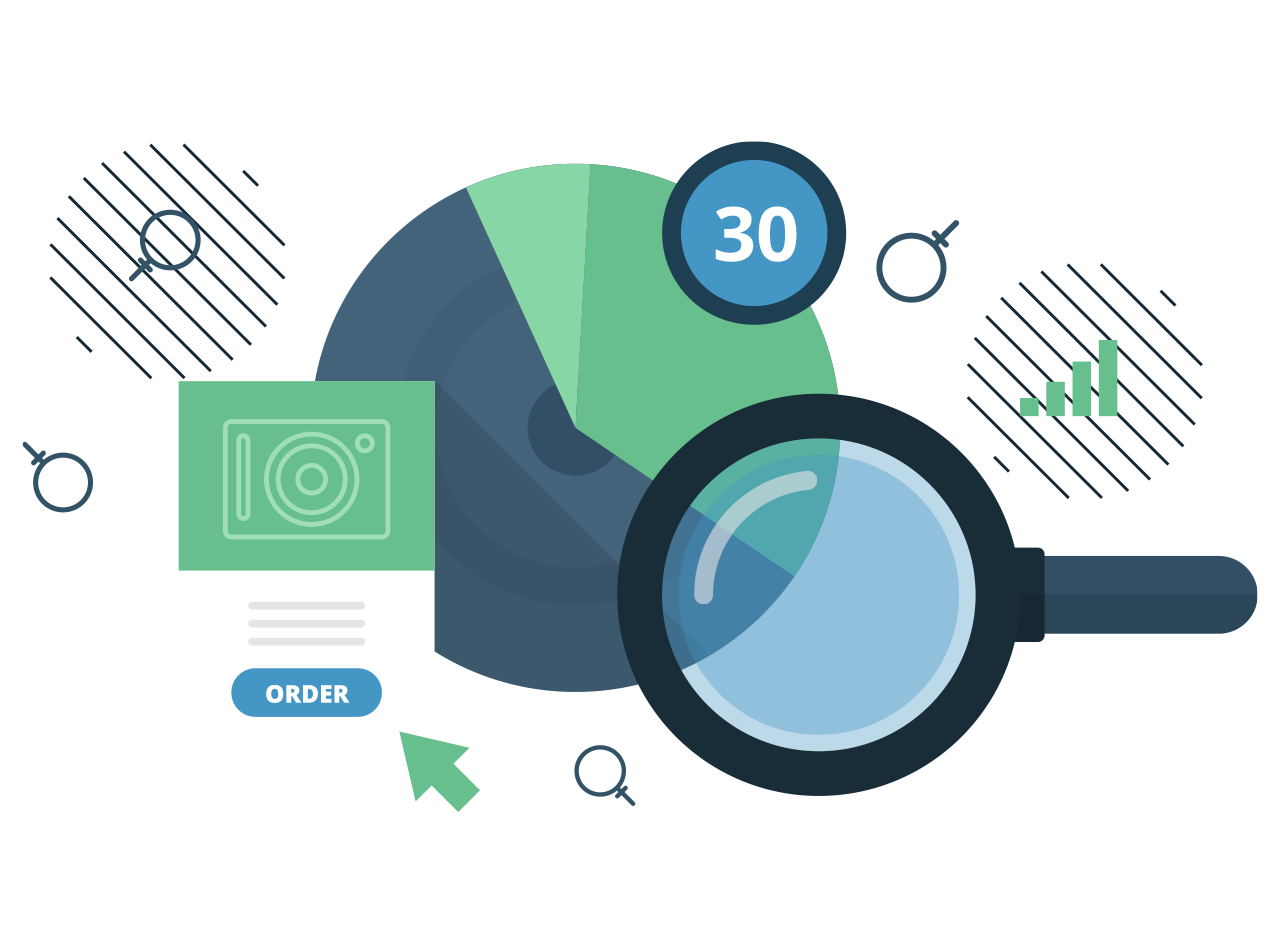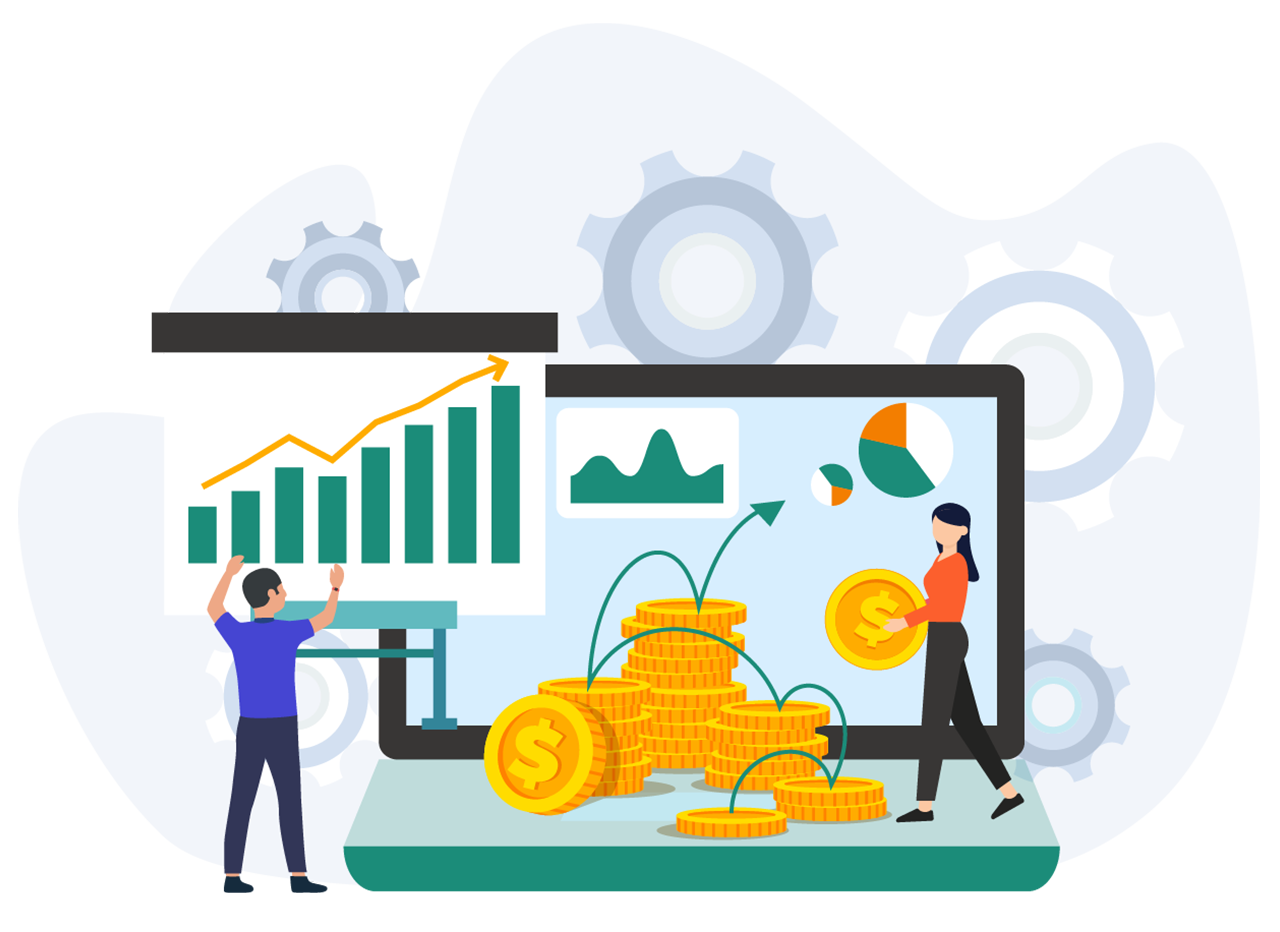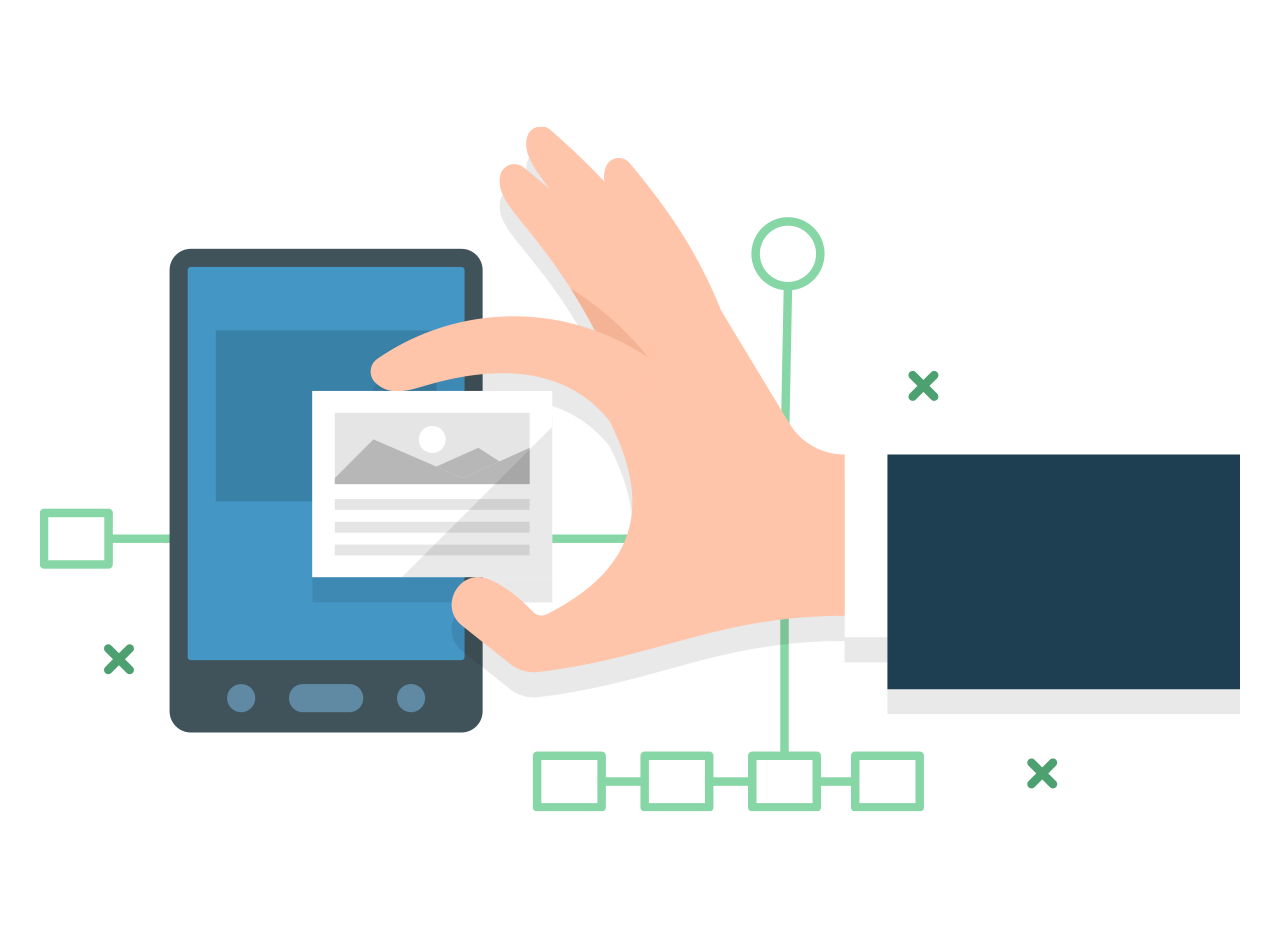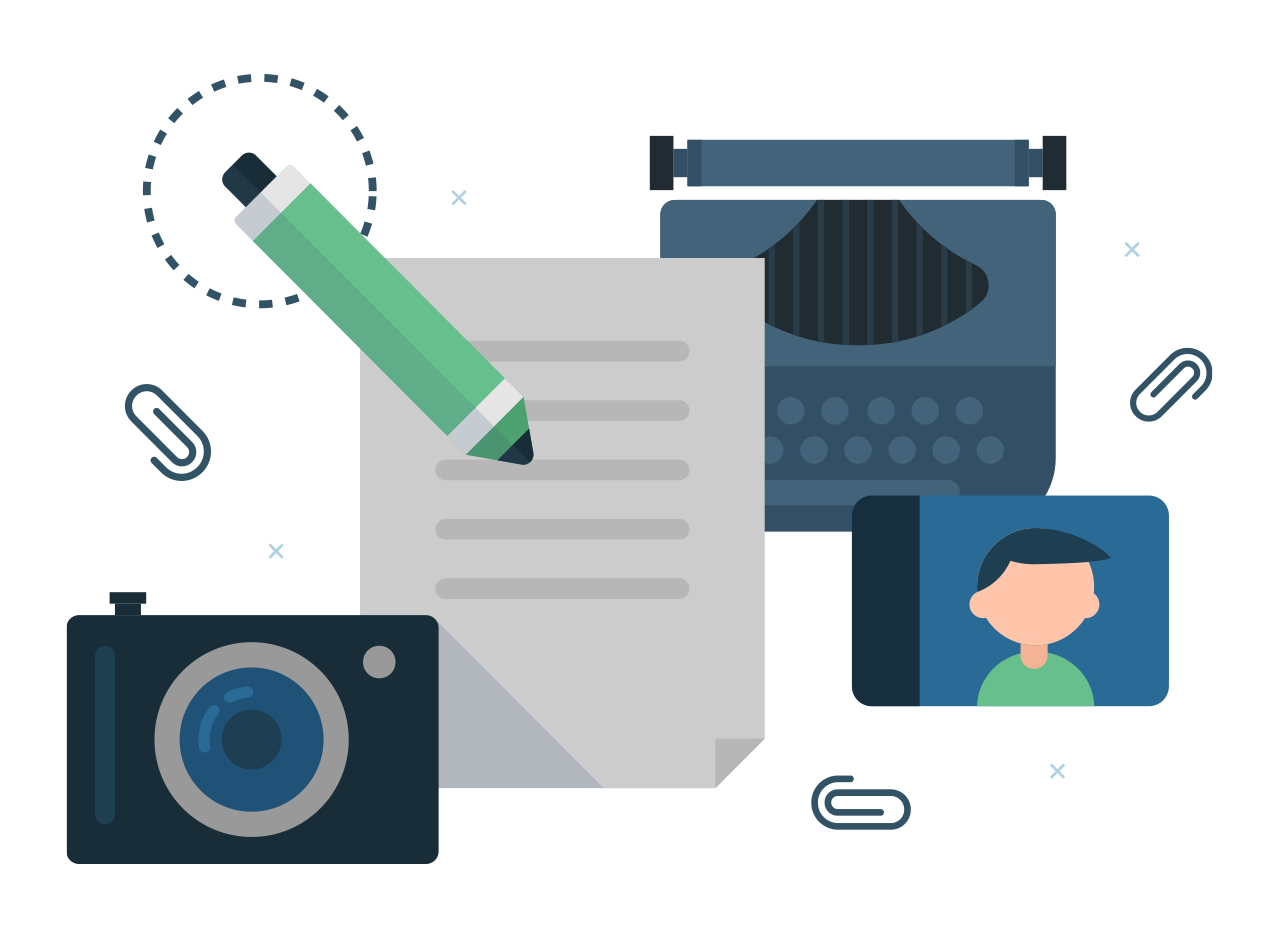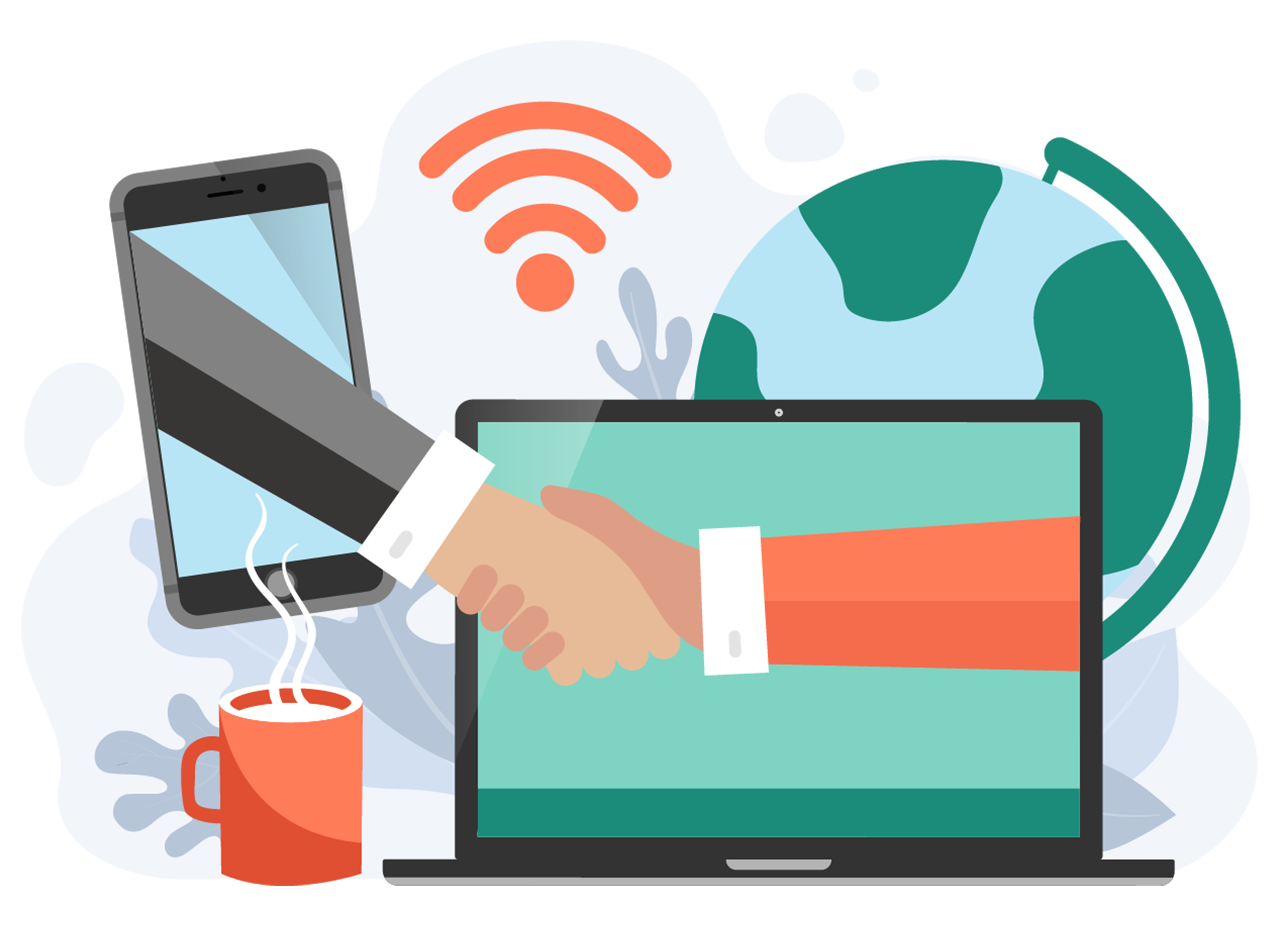 Business Websites
Full of Features
SEO optimized, fast and secure responsive websites
that delight your customers.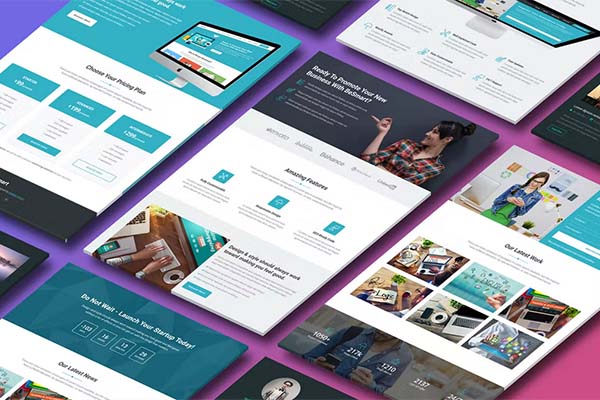 Premium Website Templates
Customized for your individual requirements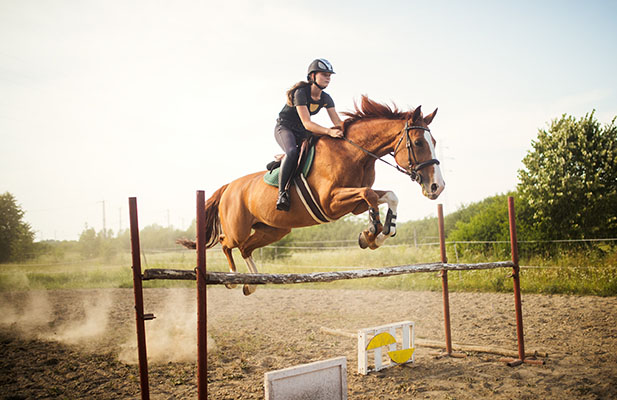 Great Quality Stock Photos
Related to your business and making your site more appealing and trustable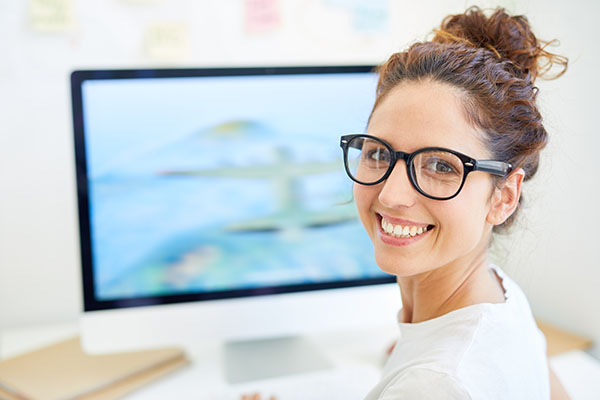 Easy Content Management
With WordPress on board, the most popular CMS in the world, every page can be easily updated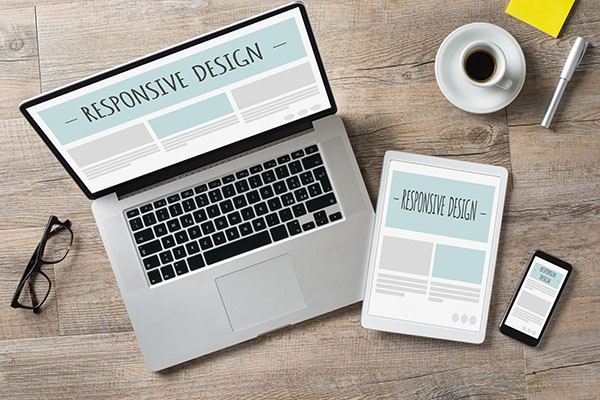 Optimized for Speed and Responsive
Each page of your website will be optimized to load fast and perfect on every device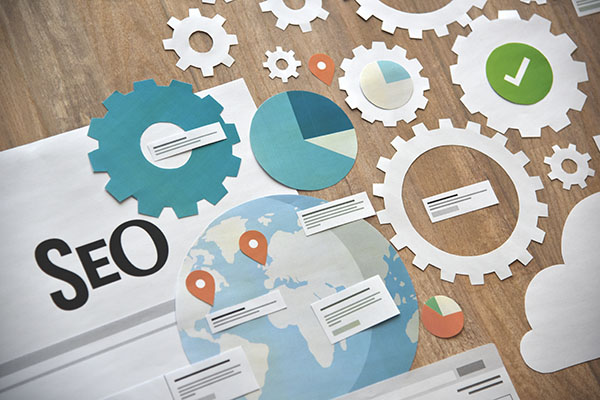 Optimized for Search Engines
Your site will be optimized to be easily findable in google and other search engines.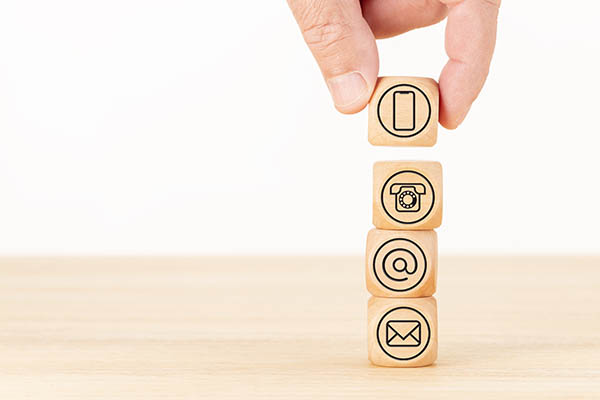 Business Features
Every business is different, so anything you need – contact form, gallery , maps, chat functionality – will be there.
Webdesign Questions & Answers
Frequently Asked Questions about Web Design and Web Design Process
How much do you charge for the website?
For the Business Website Design, we usually charge between $2,000 USD up to $25,000 USD based on the individual requirements and complexity of each project. Online Shopify or Woocommerce Store price starts at $6,000 USD and goes up based on requirements. Please contact us if you would like to know, how much will your website cost, based on your business goals and site requirements.
How long will it take to create business website?
The standard timeline is 3 – 6 weeks, but it strongly depends on a few aspects like: the project size, functionalities, client responsiveness, required revisions. It also depends on how much input you can provide at the beginning of the process, content and delivered asset, some feedback during the process will be also required.
Will I be able to edit website myself?
Yes. The website will be built the way, that editing it will be easy for you. We will provide a short tutorial, and answer all the questions related to website editing, after the website launch. You should be able to change texts, images and add new content. If you will require more complex edits, we offer support and development services.
Will my website be mobile friendly?
Yes, your website will look good on all modern devices and browsers. User experience will be optimized for mobile, tablet, and desktop use. Your site will be fully responsive!
Where my site will be hosted?
Your website can be hosted on your hosting, if you have one, or we can help you choose one good for your purposes.
Do I have to buy domain?
Yes you should buy a domain, but we can also do it for you.
How the process looks like?
We will start with an interview or questionnaire to get as much info about your business, brand, and business goals as much as possible.
We will get back to you with wireframes for website pages, design examples, and ask you for feedback.
Then we will ask you for business-related assets like content for about us pages, service pages, portfolio/case studies, anything website-related or ask you to choose images from our stocks.
With all the content we will be able to create a website for you, then again we will ask for your feedback.
After revisions, we will put it on hosting and connect it to your desired domain.
We will make sure that everything works fast and without issues.
TADA!
How we will start?
Leave us a short message, and we will get back to you to schedule an interview and give you some homework:).
Let's talk about your project
Start with leaving a short message. We will get back to you to discuss your business goals, requirements and problems that we could solve together.
Lets start now!